No Doctor's Referral Needed
A medical referral is not required to make an appointment but check with your insurance provider to determine if they require one for coverage.
Get Started Right Away
Our Saskatoon clinics have physical therapists ready to see you right away.
No extra fee.
University Trained Therapists
All physical therapists, occupational therapists and exercise therapists have the skills and experience to help guide you after an injury.
Physical Therapy is for Everyone
From infancy, through the working life and as function becomes impaired by the aging process, physical therapy can decrease symptoms and restore function each step of the way.
A 5K is a challenging but achievable marathon distance. Select a training plan, focus on injury prevention, and start slow to be ready for race day.
Read More

→
Telehealth appointments are a safe way to address many physical injuries/conditions while respecting physical distancing.
Read More

→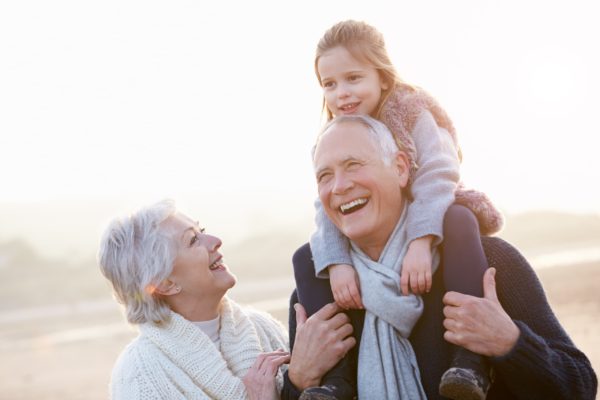 From infancy through adulthood and on into the aging process, physical therapy can decrease pain, improve function, and help people to live life to the fullest.
Read More

→
Sports injuries is a blanket term to describe many types of injuries due to overtraining, lack of conditioning and improper technique. Physical therapy can help.
Read More

→
Muscle pulls, strains or tears can happen while doing daily activities. When muscles feel sore, weak, and tight then they may be strained. A physiotherapist can diagnose muscle injuries and offer effective treatment.
Read More

→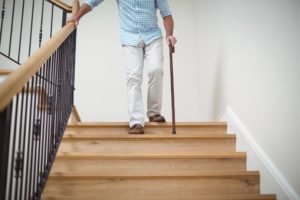 Do you suffer from poor posture? Have you slipped and fallen due to an accident? Balance, stability and posture are physical factors that require training and exercise to maintain.
Read More

→