No Doctor's Referral Needed
A medical referral is not required to make an appointment but check with your insurance provider to determine if they require one for coverage.
Get Started Right Away
Our Saskatoon clinics have physical therapists ready to see you right away.
No extra fee.
University Trained Therapists
All physical therapists, occupational therapists and exercise therapists have the skills and experience to help guide you after an injury.
Physical Therapy is for Everyone
From infancy, through the working life and as function becomes impaired by the aging process, physical therapy can decrease symptoms and restore function each step of the way.
Telehealth appointments are a safe way to address many physical injuries/conditions while respecting physical distancing.
Read More

→
Check out these five tips to reduce neck and back pain on long car rides that can help you be pain-free and refreshed when you arrive at your destination.
Read More

→
Bourassa and Associates Rehabilitation Centre has evolved to become Venture Rehabilitation Sciences Group. Learn more about why our name is changing and how if will affect you.
Read More

→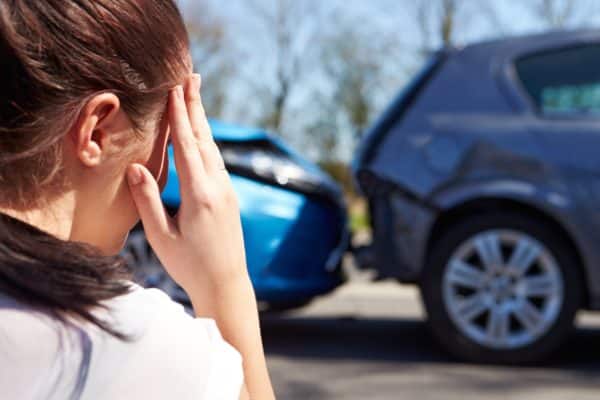 Car accidents are common and usually result in physical injury. An examination by your doctor and physical therapy treatment is an important part of recovery.
Read More

→
Multiple sclerosis is an autoimmune disease that affects many Canadians. Physical Therapy is beneficial in reducing some symptoms and improving activities of daily living. Find out how!
Read More

→
If your jaw is tight after a long day or you notice a headache that starts near your jawline you may be suffering from TMJ (Temporomandibular Joint) Disorder. Passive and manual physiotherapy treatments can help relieve your pain.
Read More

→