No Doctor's Referral Needed
A medical referral is not required to make an appointment but check with your insurance provider to determine if they require one for coverage.
Get Started Right Away
Our Saskatoon clinics have physical therapists ready to see you right away.
No extra fee.
University Trained Therapists
All physical therapists, occupational therapists and exercise therapists have the skills and experience to help guide you after an injury.
Physical Therapy is for Everyone
From infancy, through the working life and as function becomes impaired by the aging process, physical therapy can decrease symptoms and restore function each step of the way.
Spending the majority of the day sitting can have many damaging effects such as weight gain, postural related neck and back pain, and headaches. Fortunately, there are ways to undo the damage of sitting.
Read More

→
1 in 3 seniors will experience a fall each year. Risks of problems with dizziness, reduced balance and falls increase as we age. Physical therapy can help!
Read More

→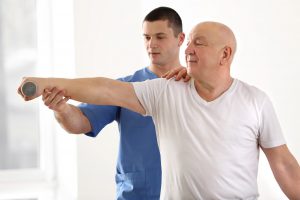 While physical therapy can occasionally be uncomfortable, the goal is to reduce pain and restore function as safely and effectively as possible.
Read More

→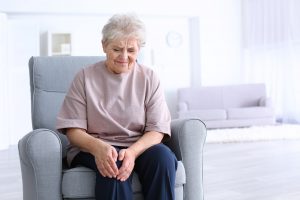 Knee pain can be severe and limiting. Physical therapy can build the muscles around your knee to provide support and pain relief.
Read More

→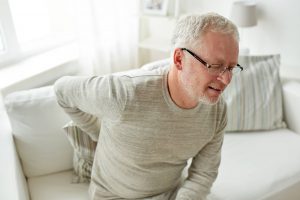 Sciatica can cause lower back, hip, or buttock pain. It can feel like sharp, shooting or radiating pain down one side of your body. Physiotherapy can help.
Read More

→
If your jaw is tight after a long day or you notice a headache that starts near your jawline you may be suffering from TMJ (Temporomandibular Joint) Disorder. Passive and manual physiotherapy treatments can help relieve your pain.
Read More

→